ruffhang.jpg
IMG_0102-381+-+Copy.jpg
IMG_0101-380+-+Copy.jpg
IMG_0100-379+-+Copy.jpg
HHGT+RUFF+&+JAY.jpg
B&B+Radio+Show+Logo.jpg
1531701_697867846901429_1062437466_o.jpg
46260_455535406893_3690457_n.jpg
Ruffmic with
RUFF MIC PROMO.jpg
IMG_9799.JPG
IMG_9798.JPG
IMG_0097.JPG
Ruffmic and Umar Bin Hassan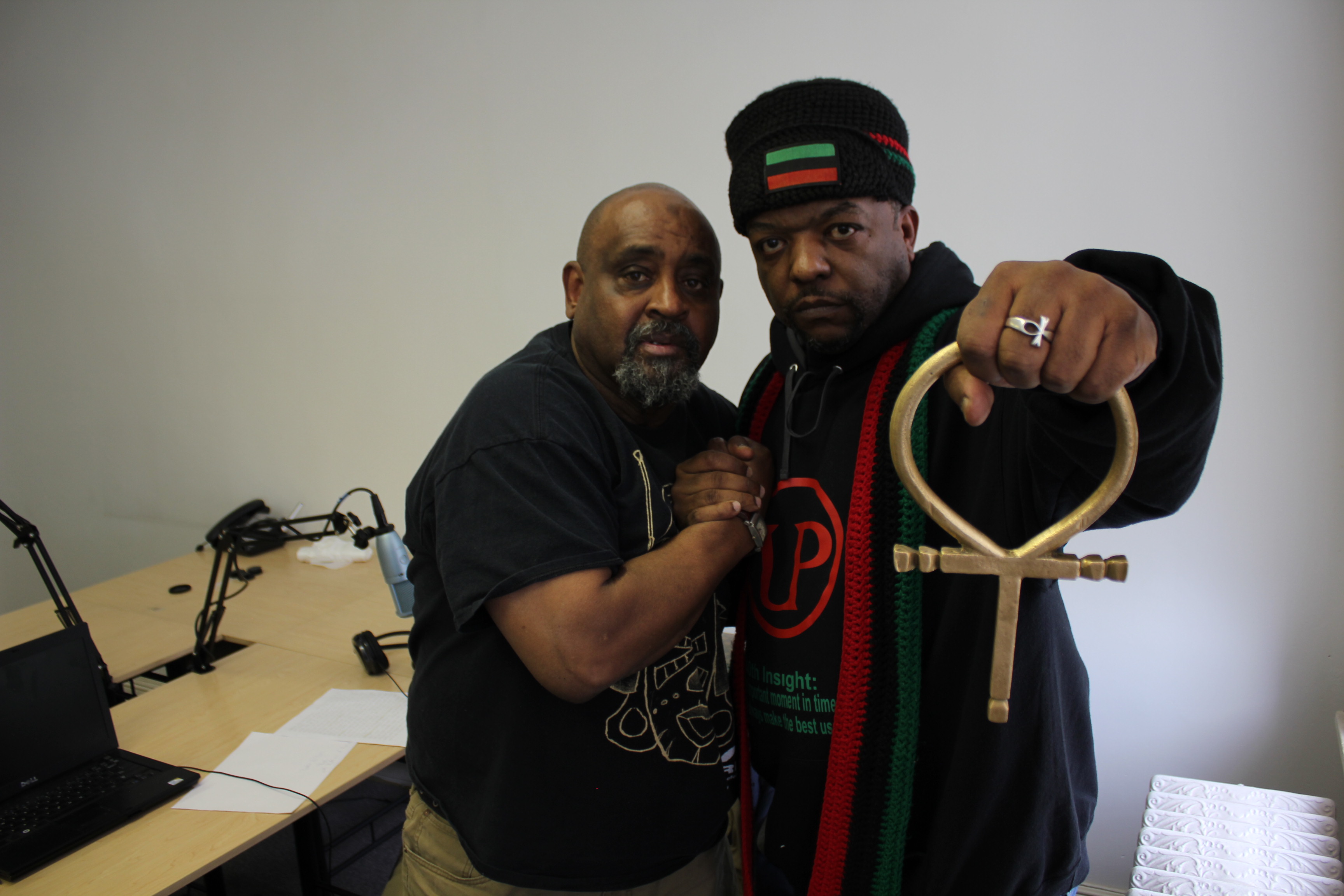 IMG_0095.JPG
IMG_9793.JPG
IMG_9794.JPG
IMG_9795.JPG
Ruff Mic.jpg
Ruff Mic 2.jpg
Ruff Mic 3.jpg
Books & Beats Radio
M-F@2pm
CrookedStreetzRadio.com
Friday, March 27th Show
RuffMic talks to Jared Ball about the MixTape Museum, Mix What I Like, and His Presidental Nomination with the Green Party". Full Video episode
Subscribe!!!
Books & Beats Radio is a creative and cutting edge broadcast of Solution Oriented Radio that spotlights authors, activist, and artist of all genres and eras. There is a healthy alternative to the destructive media we are bombarded by and Books & Beats Radio brings to you the major players of these alternatives and make their works known to the community thru literature and song..."Knowledge Of Self Never Been so Dope"
Books & Beats Radio
M-F@2pm
CrookedStreetzRadio.com
Wednesday, May 6th Show
RuffMic has a roundtable discussion over the recent uprising taking place in
Baltimore City aka Tubman City. Full Video episode ,
Subscribe!!!